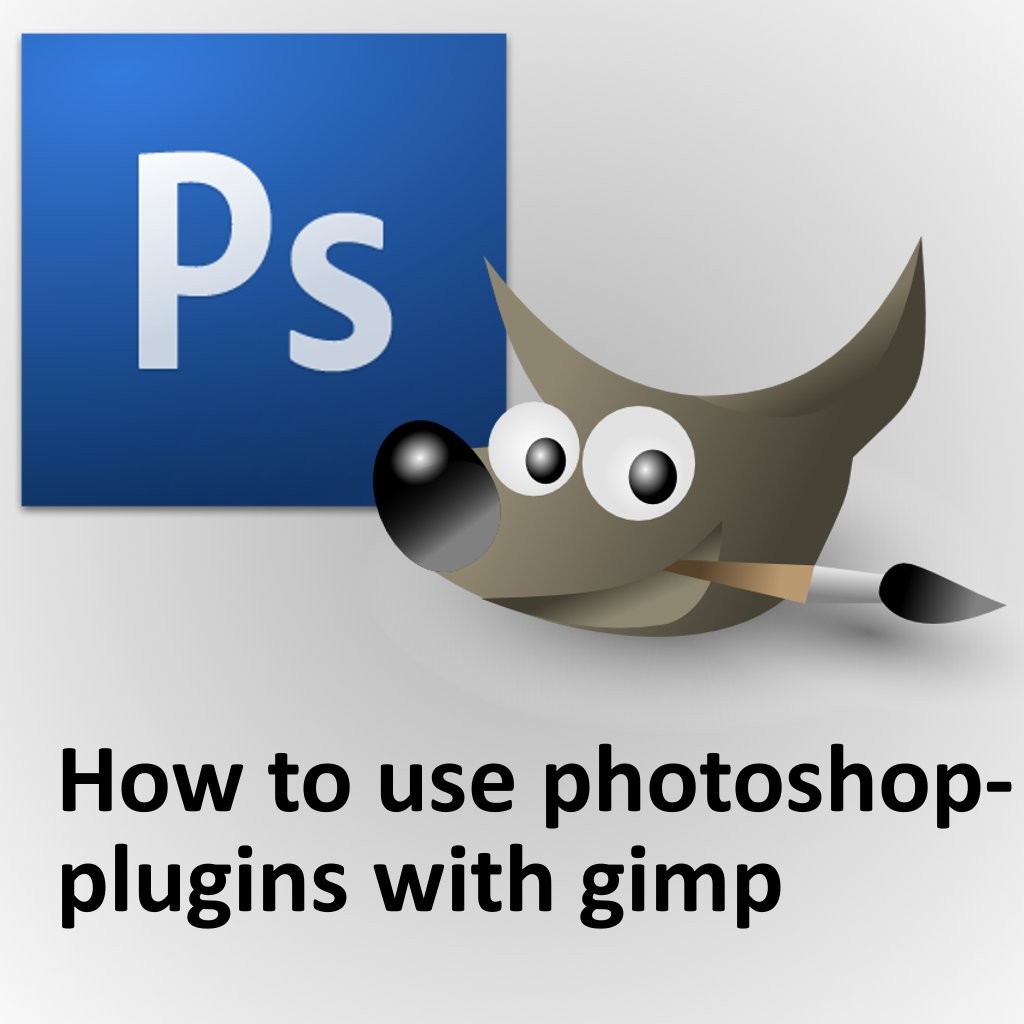 Now i will show you how you can use photoshop plugins with gimp. It's simple! but you can only use these 8BF-Files and i can't insure that all plugins are working...
1. First of all you have to download the PSPI Progam here
2. Now extract the file and put the pspi.exe into GIMP-2.0\lib\gimp\2.0\plug-ins
3. Now you can download photoshop plugins and put the 8BF-File in the same directory as the .exe
4.Start or restart Gimp and use them!
Questions? Ask!