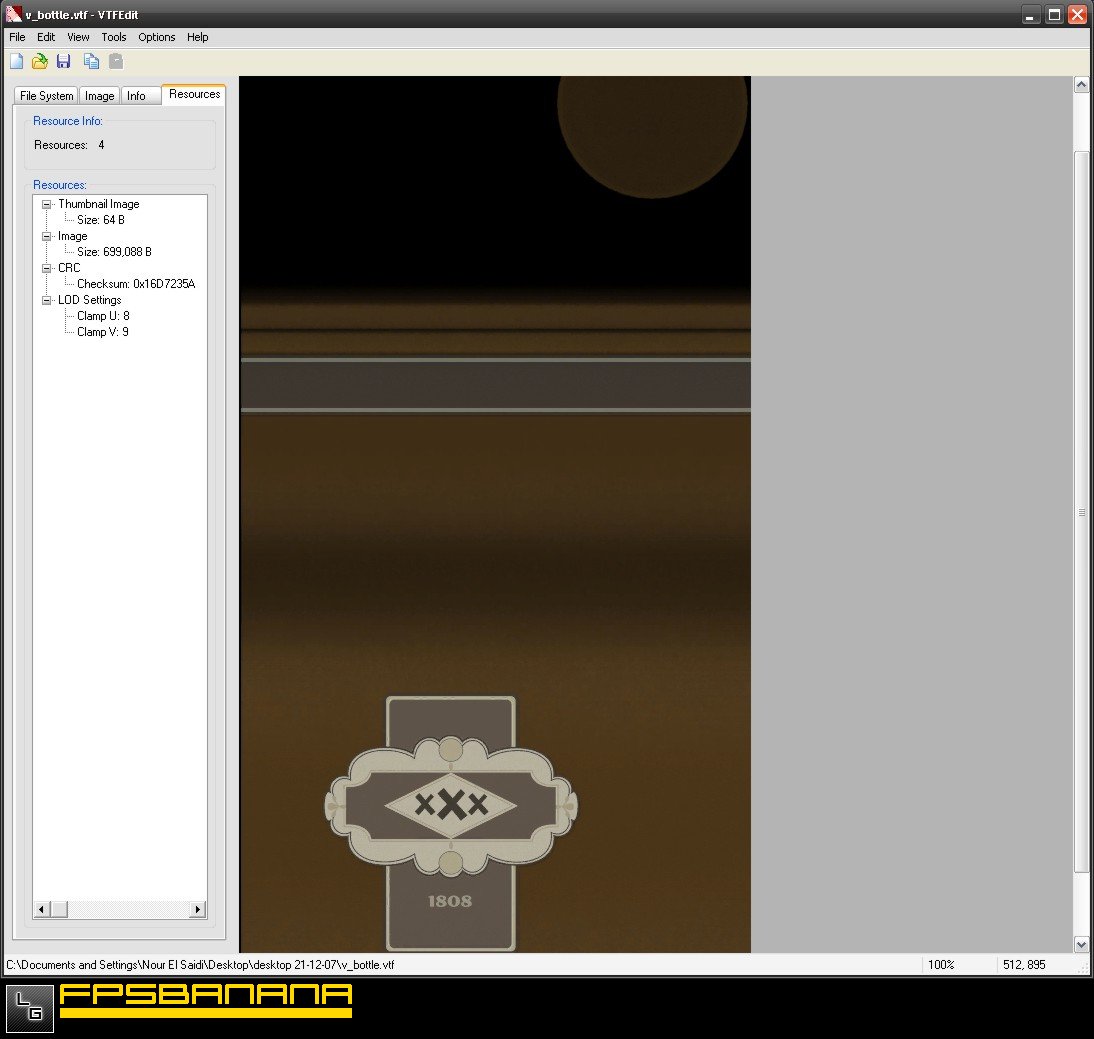 VTFEdit is the best application around for creating VTF's, and exporting VTF's to popular formats such as TGA.
Nelsaidi Notes ....................
I was in the mood for TF2 skinning, when it seemed my version of VTF Edit couldnt open the new 7.3 VTF File format, so i downloaded the most recent version, and it didnt work!!! So I took the time to figure out what was wrong with it and fixed it, and i packed it in an installer. This will associate VTF files with VTF Edit (Not VMT) automatically on install. I take NO credit what so ever for the creation of this excellent program, all i take credit for is the installer and the fixing of it.
Authors Notes .....................
About:
VTFEdit v1.2.5 - VTFEdit for v2.0 of the .NET Framework and all the files you need to run it (except the .NET Framework).
Runtimes:
(Required)
.NET Framework v2.0 (22,938 KB Executable) - VTFEdit is written in C++ .NET and as such requires the .NET runtime to run. The .NET runtime is also available as a Windows Update. v2.0 is required.
Download: