Greetings! We are one of the oldest mod sites on the Interwebs. Sign up and maximize your browsing experience.
Subscribe: Get notified of new submissions like this.
Say Thanks: Show your appreciation by sending imbapojken points.
Post: Give imbapojken your thoughts on this Sprite.
Vote: Help imbapojken win the Monthly Awards.
Rate: Give this Sprite a rating out of 10.
Flag: Alert moderators and warn members of a problem with this Sprite.
Watch: Get notified when this Sprite is updated.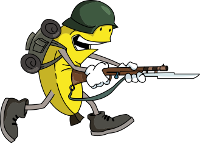 Interested?
Already a Bananite? Login