After submitting lots and lots of other peoples maps, I think about creating my own.
This is my first one so it may take a while to realise it.


The general layout is the one of the abbey in my hometown: St. George's



With the ingame layout like this: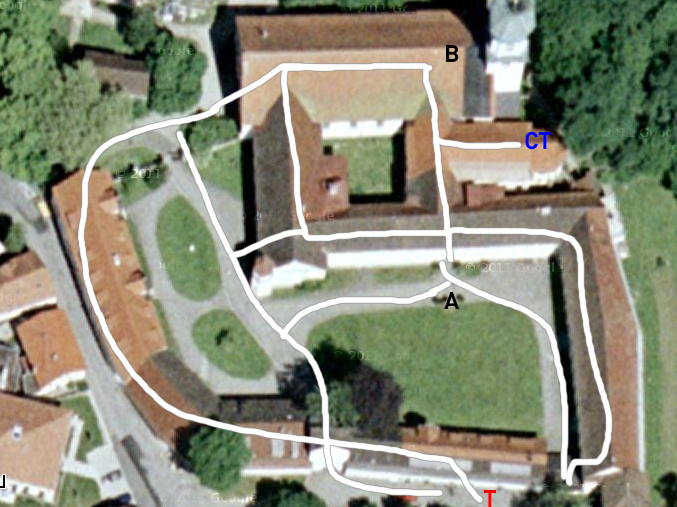 Where spot A is this: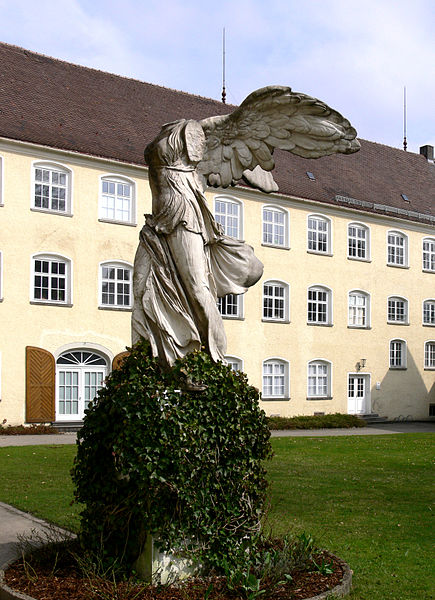 And spot B is this:

I have a somehow fucked up idea of a storyline that includes more than this one map, something like an atheist terror group that bombs a church first and a mosque later on (Sultan Ahmed Mosque would be awesome but a pain in the ass to build :D)
Right now I am working on the general layout, with placeholder textures, will post WIP later.
I think that its better when the layout works and is playable to add all of the details then (like doors and trees and whatever : ) Also, I will go there again to shoot some pictures to create new textures.


I don't know if I will ever finish this since I tend to loose interest once I worked on something for a while, but lets hope this won't happen too soon :D

Let me know what you think and if this will work out (balancing might be a problem, but I will look into that when the layout is there)
Updates:
17.12.2012
Went to take some pictures to get started with textures and to get an idea of some connections of the buildings and proportions.
Almost done with all buildings, spawns and spots, checking where to put routes : )