Another update of the DayZ standalone has been posted on the development blog where Dean Hall talks about all kinds of improvements and new features, but like he said in his post "too much going on with the development this month, hard to fit it all in one post".
There have been major improvements on the lighting and volumetric cloud system that really makes the world come to life. Colors are less bright and gives you the feeling of a normal real life environment.
Also they are working on a complete redesign of their servers' architecture so it functions like other MMO style games. This means that the people do not get all of the updates they send, the server controls the behavior and the sending of updates. By doing this cheaters will no longer have access to all the necessary files.
We are exploring spawning all zombies and loot at the start of server initialization.
This should solve many problems with spawning and respawning gear.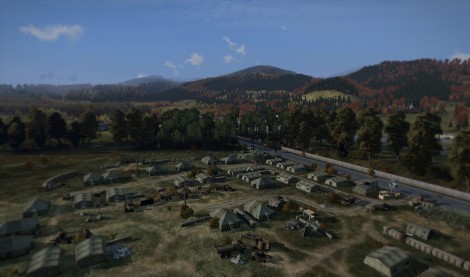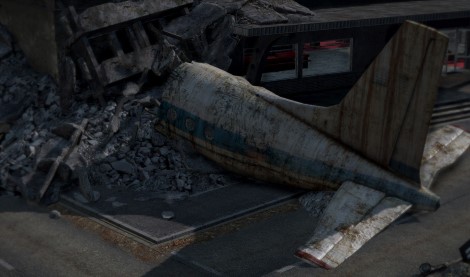 Their new clothing system allows you to put on and drop various items of clothing. These items can have diseases on them, and they have durability and other attributes. Talking about clothing, they are working on more character customization by letting people select the gender and race of their character, but also they want to let your character change as a result of the interactions with the environment and the decisions you make.
They also announced that they have begun their internal closed testing and are working together with Valve to ensure the new server browser system is working perfectly.
With all this said, they still have no idea when the game will be released, it's not the time to rush Dean said.
We don't know. We're going to take our time.
For more information visit their official development blog.