Yo, buddy. We are one of the oldest mod sites on the Interwebs. Sign up and maximize your browsing experience.
Subscribe: Get notified of new submissions like this.
Post: Give Bun like a Cinnamon Bun? your thoughts on this Medal.
Watch: Get notified when this Medal is updated.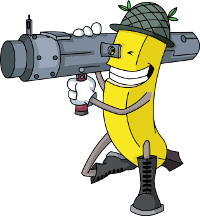 Sound fun?
Already a Bananite? Login