Prologue
Pretty much anything can be converted into a home-made weapon now a days. Whether they be crudely made gang weapons to "shank" prison inmates, converted ex-military weapons used by rebel fighters and insurgents, or simply a nerdy teenager preparing for the oncoming zombie apocalypse. Gather up the nearest pointy/flammable/explosive thing -- grab yourself a roll of duct-tape and start fashioning your own DIY weapons!
Create a home-made/improvised weapon to replace any weapon, player model or item in any PC game.
Need Ideas?
Check out our image gallery for a whole load of home made / improvised / DIY weapons!
Below are a few interesting concepts to get those creative juices flowing!
Home-made bomb
Chechen rebel - Improvised machine gun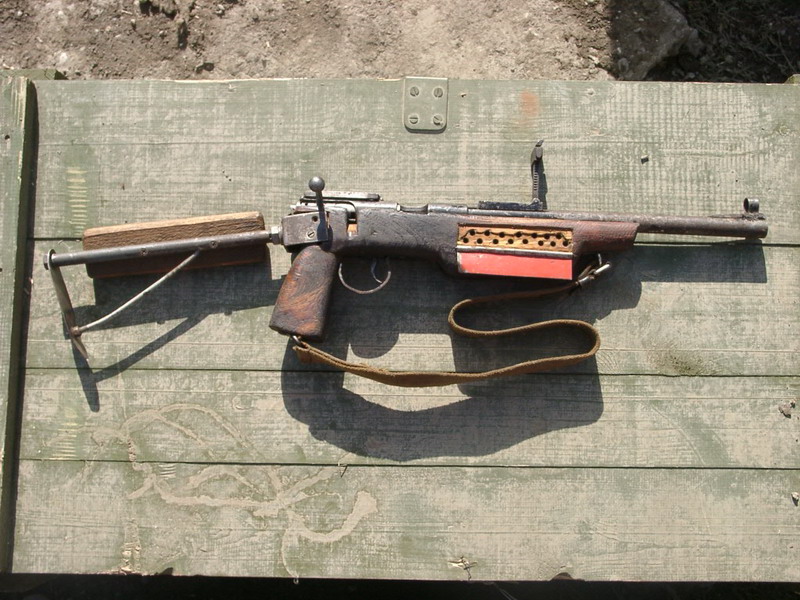 Prison "Shanks"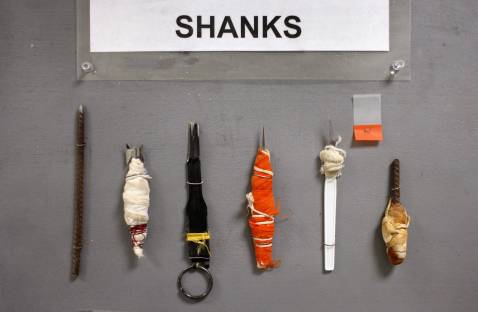 Good luck!