Prologue
This latest spate of good weather has got us feeling all summery here at Banana HQ, so we want to see what awesome creations you can come up with to help us cool off!
Create or reskin a summer themed weapon, player model, or item for any game!
Need Ideas?
Here are interesting concepts:
Super soakers!

Ice Cream Grenades!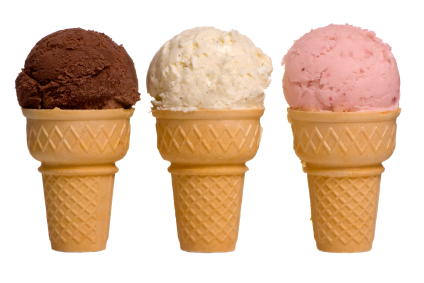 Scuba gear!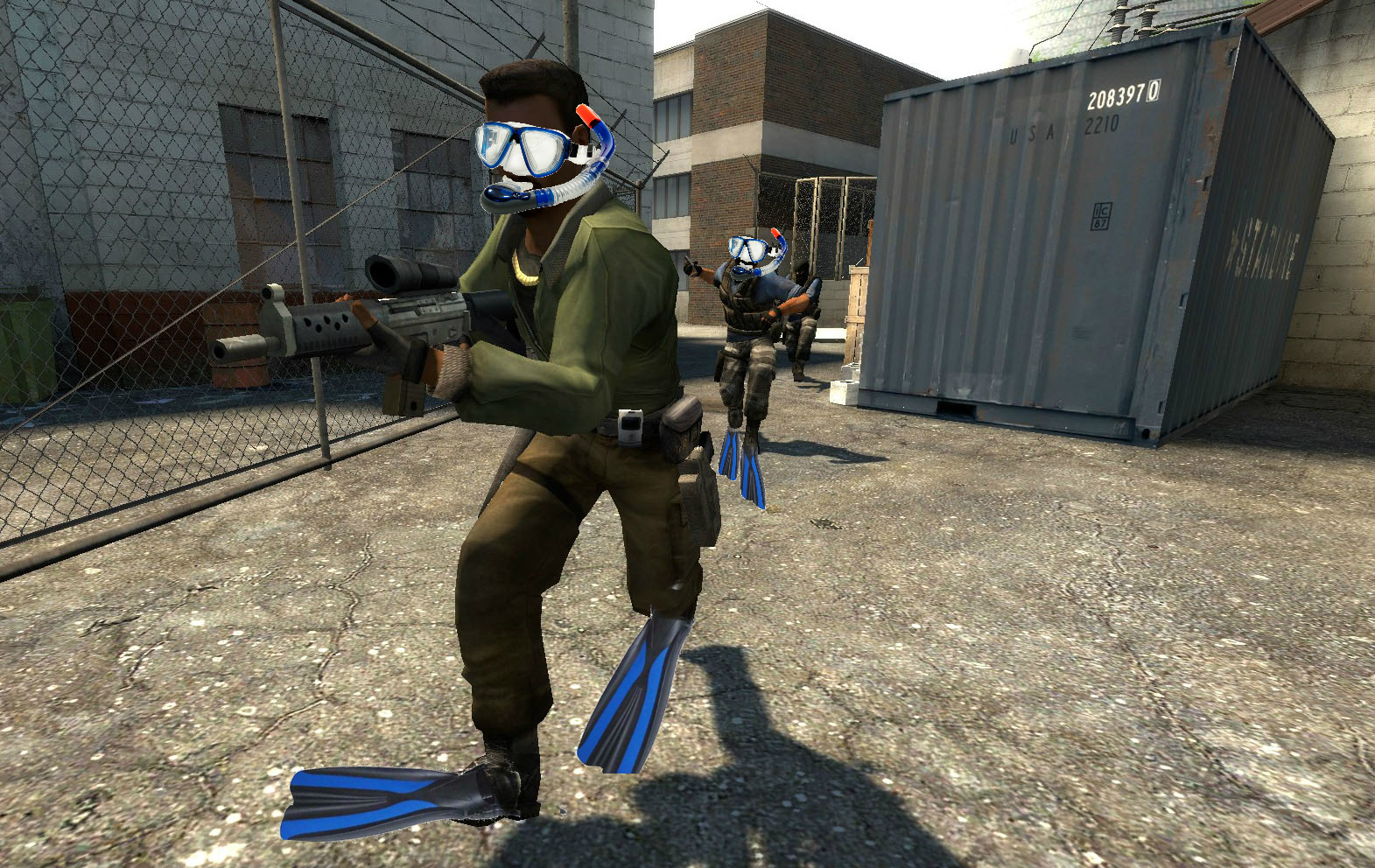 Good luck!