Prologue
Some say the wheel changed the world more than anything else. I say it was the sword. And if ya doubt me I'll gut ya like a fish!
Reskin, replace or create a new sword in Skyrim
For our first Skyrim contest we've decided to keep things fairly simple and open ended.
Need Ideas?
Here are interesting concepts: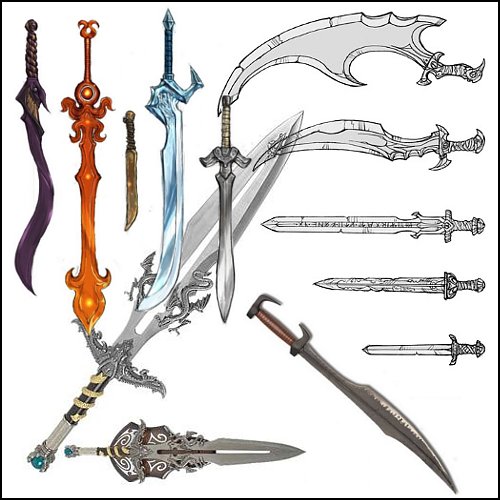 Good luck!