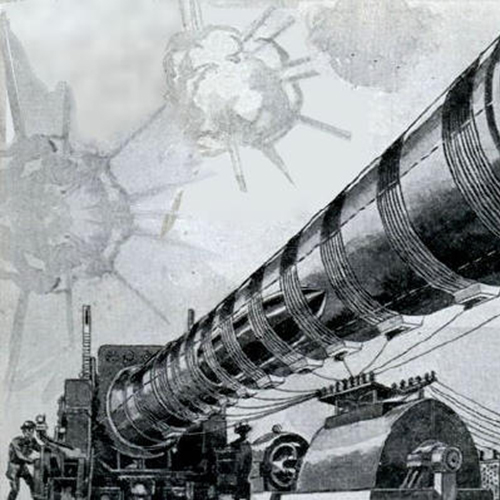 Start Skinning!

Create a magnet-powered weapon for any Source game. You have exactly 40 days - The contest closes December 21, 2011.
It was a great turn out on the previous contests and the winners will be announced shortly. However, it's time for our next skinning contest on GameBanana...
For thousands of years man has been captivated by the mystical power of magnets. First used in ancient times for navigation, magnets are now fundamental to data storage, musical instruments, motors, medicine, junk yards, trains, kitchen appliances and more. However, the final and ultimate leveraging of this arcane force will be in the Rapid Delivery of Mass Destruction. As visionary designers you are tasked with the creation of the first magnet-powered weapon.
Need ideas?
Check out the Ideas Thread.